DOWNTOWN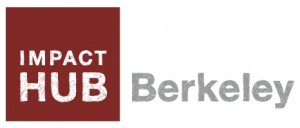 Impact Hub Berkeley
The Impact Hub is a space for social innovators to work, meet, connect, and inspire. Members come to The Hub to collaborate, access market opportunities and capital, build community, and scale ideas.
Address:    2150 Allston Way, Ste. 400
Website:    berkeley.impacthub.net/
Phone:    (510) 649-7700
Email:    bayarea.hosts@the-hub.net

NextSpace, Berkeley
Nextspace provides access to professional infrastructure: cool workspace, Internet and utilities, conference rooms, and business services. Plus they offer the creative community that so many freelancers and independents are looking for.
Address:    2081 Center St., Berkeley, CA
Website:    nextspace.us/berkeley
Phone:    (510) 990-0500
Email:    berkeley@nextspace.us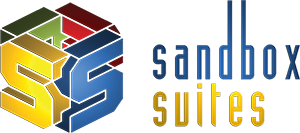 Sandbox Suites
Just two blocks from Downtown Berkeley BART in a historic building, the bright modern space features brick walls, hardwood floors and modern detailing. On-site espresso service and an array of flexible work stations are on offer.  For a more permanent presence, rent a private desk or one of the three private group offices. For client meetings, use the fully-equipped conference rooms seating 6-12 people.
Address:    1900 Addison St., #200, Berkeley, CA
Website:    www.sandboxsuites.com/
Phone:    (510) 405-5995
Email:    info@sandboxsuites.com 

WeWork, Berkeley
Just two blocks from Downtown Berkeley BART and around the corner form UC Berkeley's campus is WeWork, a platform for creators. They provide the space, community, and services you need to create your life's work. Large conference rooms, indoor bike storage, private phone booths, dedicated desks and privates offices up to 8 people.
Address: 2120 University Ave., Berkeley, CA
Website: https://www.wework.com/buildings/berkeley–berkeley–CA
Phone: (877) 583-3185
Email: joinus@wework.com

The Office: Berkeley
The Office: Berkeley is a coworking space that offers authentic, meaningful networking connections with real community leaders who genuinely understand the nuts and bolts of how to get your idea built. Its team of founders, all Cal alum and serial entrepreneurs in the city of Berkeley opened The Office with a goal to create an authentically local coworking space whose primary mission is to support the economic growth of individuals and businesses in their own community.
Address: 1935 Addison St, Berkeley, CA 94704
Website: www.theofficeberkeley.com
Email: info@theofficeberkeley.com
SOUTH BERKELEY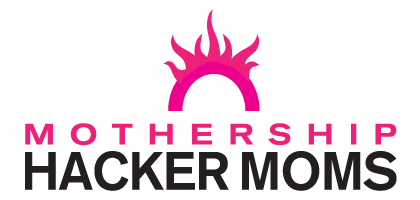 Mothership Hackermoms
A new kind of playground and workspace for creative mothers. Fun to us is  making, breaking, learning and hacking our bright ideas. Our mission is to give mothers the time and space to explore DIY craft and design, hacker/maker culture, entrepreneurship, and all manner of creative expression – with childcare.
Address:    13288 Adeline St., Berkeley, CA
Website:    mothership.hackermoms.org/
Email:    info@hackermoms.org

ShareSpace@Ashby
We are cool and very affordable! The objective of this space is to create a community collective atmosphere for entrepreneurs and freelancers. We are going for the funky industrial lounge vibe and our feel is very urban. Monday Thru Saturday, 10am to 6pm!
Address:    2946 Martin Luther King Blvd., Berkeley, CA
Website:    www.sharespaceatashby.com
Phone:    (510) 516-4522
WEST BERKELEY

The Sage Centers
The SAGE Centers is a social movement powered by social enterprise. We are a multi-faceted community of creative, successful people over fifty, joining together to re-invent our lives for the next decades.
Address:    1454 Sixth St., Berkeley, CA
Website:    http://thesagecenters.com/
Phone:    (510) 225-9657
Email:    judith@thesagecenters.com