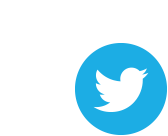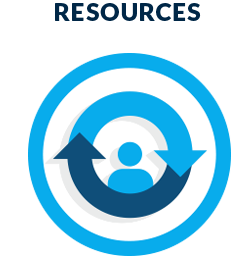 Categories
Sort by Category

---

Sort by Alphabet
Latest Resources
The five most recently added resources
No resources were found that match your request.
Are we missing a resource? Email us and let us know!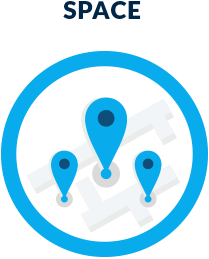 Find Space

LocateInBerkeley.com helps you find available commercial space in Berkeley. The site lists business vacancies across the city and includes property details including photos, descriptions and links to brokers/owners. Search using criteria such as Retail/Office/Industrial, Neighborhood or desired Square Feet.
Locate Close to Campus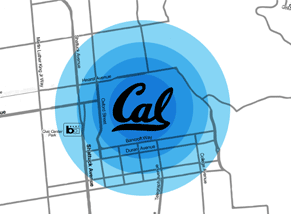 To find space within 5 blocks of the UC Berkeley campus, search the special Berkeley Startup Cluster section of LocateInBerkeley.com. This area is thick with startups and office space suited for early stage businesses. Find low cost, transit accessible options just steps from the UC campus.
Start Up Conveniently Close to Research Centers
When companies spin off from UC Berkeley or the Berkeley Lab, typically their founders live close by. At least ten business incubators and research and development centers are based here, focusing on sectors from high technology to gaming. Independent startups appreciate locating in Berkeley where newly minted executives launch their ventures with minimal commutes and maximum access to academic colleagues. From flexible startup spaces to Class A corporate headquarters, Berkeley has a range of available office locations to meet your needs.
Co-working Space
Is your startup seeking something shared with other like-minded people? Berkeley has many coworking spaces to fit your needs.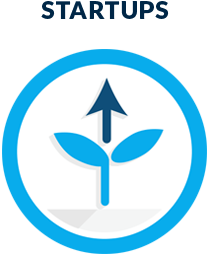 Explore startups located in Berkeley:
Industries
Sort by Category
Sort by Alphabet
Are we missing a Berkeley-based startup? Let us know!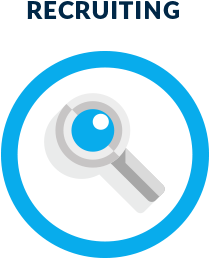 Find Employees/Jobs
There are several tools for finding stars for your startup. Here are just a few in Berkeley:
---

Looking to recruit local employees in Berkeley? Localwise is the local job board focused on helping local businesses and startups hire local people. You can post your startup jobs on Localwise for free. Looking to work at a Berkeley startup? Visit the Localwise Startup Jobs in Berkeley page to view listings.
---

Looking to recruit UC Berkeley students or Alumni to work in your startup? Use Handshake, a free service of the University to link employers to the UC Berkeley community.
---

Looking for local employees in Berkeley? The North Cities One-Stop Career Center is part of EASTBAY Works, a network of thirteen One-Stop Business and Career Centers located throughout Alameda and Contra Costa Counties. North Cities One-Stop Career Center has a Berkeley office dedicated to helping local residents of all ages and abilities to find jobs in their area. Use this link to post a job to their website, and learn more about their services here.
---
UC Berkeley Facebook Groups
If you have a valid berkeley.edu email address, these Facebook groups are a great way of posting job opportunities to students interested in specific industries.

 The Biomedical Engineering Society is the largest club of the Bioengineering Department at   Berkeley. Their Facebook group is a great way of reaching out to   students interested in your   startup.
 Looking for UC Berkeley Bioengineering talent? Their Facebook group is a great   platform to reach out and post career, networking, and internship opportunities.

  If you are looking for UC Berkeley Engineering/Stem Students, there is a Facebook  group       dedicated to career resources where you can post job and internship   opportunities.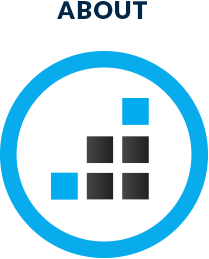 About Berkeley Startup Cluster
The Berkeley Startup Cluster is a collaborative effort of: the City of Berkeley's Office of Economic Development, the Downtown Berkeley Association, the Berkeley Chamber of Commerce, UC Berkeley and the Lawrence Berkeley National Laboratory.  Our shared goal: making Berkeley a more vibrant, accessible and equitable place for startups to launch and grow.
Every year, numerous startups spin out of UC Berkeley and the Lawrence Berkeley National Lab.  Too many of these young, innovative companies grow outside of Berkeley. This innovation-drain is a lost opportunity for the local economy to benefit from the jobs, creativity, and investment that flow from our world renowned research institutions. The Berkeley Startup Cluster was formed to help make Berkeley a more attractive place for these startups. Being so close to the UC Berkeley campus is just one great thing about this startup community. Other features include:
Nearly 70% of Berkeley residents have a bachelor's degree or higher
Terrifically walkable community with access to BART, public transportation, and great bike infrastructure
Awesome food! There are over 100 restaurants in our Downtown alone
For startup teams spinning out of the UCB Campus and the Berkeley Lab, locating here allows companies to:
Readily collaborate with Campus or Lab colleagues (including collaborations funded by the US government's STTR and SBIR programs)
Easily access the unique publicly-accessible technology development facilities at the Campus and the Lab
Keep their residences and commutes intact
Conveniently juggle completing their UC Berkeley degree program while pursuing a startup.
The Berkeley Startup Cluster also supports more established tech companies. These enterprises are the backbone of the innovation system here and provide mentorship and expertise to the startup companies here.