Elizabeth Redman Cleveland
Elizabeth Redman Cleveland draws on her past experience within the private sector and non-profit organizations to design City of Berkeley policies and programs to ensure socially and environmentally responsible economic growth. Before joining city government, Elizabeth led IHS Markit's Economic Strategy Solutions regional competitiveness consulting practice and launched the corporate Sustainable Customer Solutions initiative to help clients leverage IHS' information, analytics and insight to achieve their own sustainability objectives. In the last decade, Elizabeth has also founded her own consulting firm (Cross Sector Strategies); designed regional industry cluster development strategies at the Economic Competitiveness Group; and advised many business associations, academic institutions, philanthropies, and non-profit organizations on a broad range of economic and workforce development topics.  While her current focus is local, Elizabeth's work experience spans the globe: she has worked on industry development and policy research projects in multiple US states, Asia, Africa, and the Middle East.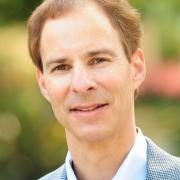 Mike Alvarez Cohen
Mike Alvarez Cohen is the Director for Innovation Ecosystem Development at the UC Berkeley Office of Technology Licensing.  In this role, he collaborates with researchers, startups, corporations, investors and attorneys to catalyze the commercialization of UC Berkeley innovations.  Mr. Cohen is a recipient of the 2017 Berkeley Visionary Award and the 2012 UC Berkeley Chancellor's Outstanding Staff Award for developing strategies to maximize the commercialization of UC Berkeley innovations.  Mr. Cohen conceived and co-championed the SkyDeck startup accelerator.  His other initiatives include co-founding the Berkeley Startup Cluster and the QB3 East Bay Innovation Center.  Prior to UC Berkeley, Mr. Cohen held board, executive, marketing, business development, and engineering positions at tech companies including HP, Sun, Mips Computers, and Silicon Graphics.  Mr. Cohen co-founded Peak Democracy (acquire by OpenGov) and Netpulse.  He has MBA and engineering degrees from Harvard and Tufts.

Caroline Winnett
Caroline Winnett is the Director of SkyDeck | Berkeley, UC Berkeley's premier business accelerator.  She is a marketing executive and entrepreneur specializing in neuromarketing, branding, and startup launch and strategy. Ms. Winnett co-founded the pioneer company in the neuromarketing industry, NeuroFocus, which was acquired by Nielsen. She is also founder of BrandNeuro, providing neuromarketing strategy and insights based on her extensive experience in using neuroscience to understand the mind of the consumer. Ms. Winnett is also a managing partner for Neurensics, the leading company in fMRI research for consumer insights.
Rubén Lizardo
Rubén Lizardo is Director of Local Government and Community Relations and acts as the liaison between the Campus the City of Berkeley, Richmond and other cities in the East Bay. For much of his career, he has worked with local community organizations and city government, as well as with state and federal policy makers in Oakland, Richmond, San Francisco, Sacramento, Los Angeles, San Diego and more. As Senior Director at Oakland-based PolicyLink, he led efforts in research, public education, training, and technical assistance to strengthen civic participation in economic development. While in Los Angeles Mr. Lizardo served as the Director of the Community Planning & Economic Development Program at Los Angeles Trade Technical College. Mr. Lizardo was awarded the California Peace Price for his work to reduce youth violence.
Lawrence Berkeley National Lab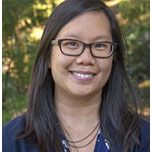 Jennifer Tang
Jennifer Tang is the Manager for Federal and Community Relations at Lawrence Berkeley National Laboratory. As a member of Berkeley Lab's Government and Community Relations team, she manages issues and projects in support of major Lab initiatives in collaboration with senior Lab officials and key scientific divisions. She also serves as the primary liaison to the California Congressional delegation's state offices and to local elected officials, economic development, public policy, and community organizations the Lab interfaces with.  Jennifer has more than 15 years of experience in community relations, public policy, and communications. Prior to the Lab, Jennifer worked for U.S. Senator Barbara Boxer and California Assembly Speaker Pro Tem Fred Keeley. She received a B.A. in Environmental Studies from University of California Santa Cruz.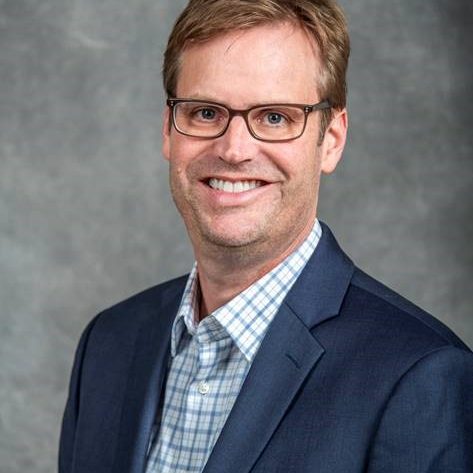 Todd Pray
Todd Pray was named Berkeley Lab's Chief Strategic Partnerships Officer (CSPO) and head of the Strategic Partnerships Office (SPO) in March 2019. Prior to this, Todd's career had been dedicated to developing technologies that improve human health and environmental sustainability across a broad spectrum of pharmaceutical, food science, and renewable fuel and chemical product R&D programs. As CSPO, he is committed to expanding his vision and focus to encompass all areas of scientific research represented at the Lab.
Todd's background prior to Berkeley Lab includes extensive industry experience working at leading biotechnology companies such as Rigel, Exelixis, Amyris and Impossible Foods.
Downtown Berkeley Association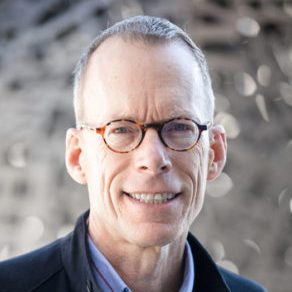 John Caner 
John Caner has been the CEO of the Downtown Berkeley Association since 2010.  He over saw the creation of the property based Business Improvement District that quadrupled the DBA's budget and has been creating transformational change in Berkeley's Downtown.  Mr. Caner has over twenty years business, non-profit, and community development experience, including strategic planning, new business development, marketing, finance, project management, and general management. Previously, Mr. Caner served as the Executive Director of Rebuilding Together Oakland where he significantly expanded programs and funding, serving low-income seniors and non-profit community facilities. Before entering the nonprofit world, he co-founded Berkeley-based Loansoft Inc. and prior to that he was in market development for Nextel Communications. John currently serves of the board of the Aurora Theatre and Berkeley Alliance, as well as on the fundraising committees for the South Branch Library and Berkeley City College.  John earned an M.B.A. from UCLA and an undergraduate degree in Government from Harvard.
Berkeley Chamber of Commerce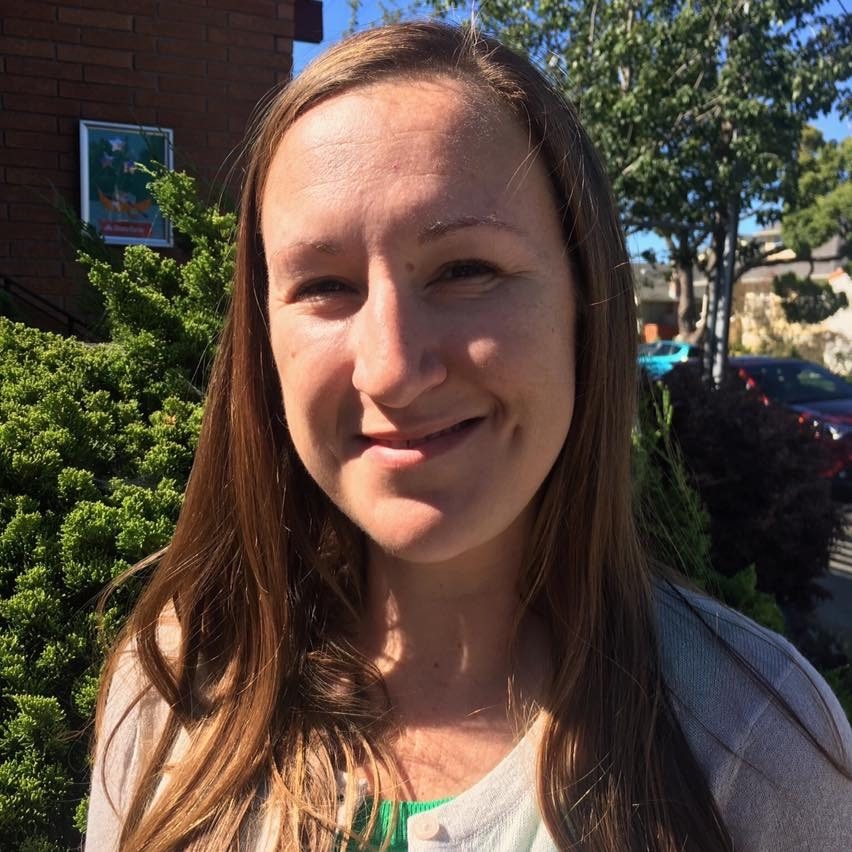 Beth Roessner
Beth Roessner joined the Berkeley Chamber of Commerce in February 2020 as Director of Operations and now CEO. Prior to the Chamber, Beth was a licensed insurance agent working in a local State Farm office. Before moving to California, she spent 11 years as Director of Operations for a 3rd party delivery company based in Massachusetts.  She is a Past President of Berkeley Rotary Club and still an active member, serving on its board of directors and is also an Assistant Governor for 8 area clubs . She has a B.A. in Art History from UMass Amherst and is originally from the East Coast. She's been in the Bay Area since 2012.