Stay Informed: Sign up for our monthly newsletter.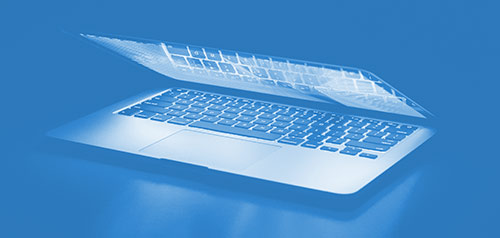 Avoiding Mis-hires: High Stakes Hiring Strategies for Startups
Wednesday, June 14, 2023 3-5pm, with a networking reception to follow
Bonneville Labs - Berkeley (626 Bancroft Way, Suite A, West Berkeley)
Hiring is hard. And high stakes. We invite all founders and early stage startup hiring teams to join us and Hustle Hunters for an interactive workshop in West Berkeley where we'll go through a framework for identifying the soft skills and qualities that make our startups unique, to gain alignment and avoid mis-hires on our critical foundational teams. The interactive discussion will be followed by an opportunity for networking with other startup leaders.
The Berkeley Business Environment
A mid-sized city of 120,000, Berkeley punches above its weight when it comes to the diversity and vibrancy of its business community. Home to one of the world's top public universities (UC Berkeley) and the nation's oldest federal research laboratory (Lawrence Berkeley National Lab), Berkeley institutions enable people with ideas to launch innovative companies, create high-quality jobs and generate technologies with a global impact.
Berkeley is also connected by BART and the Bay Bridge to San Francisco, and approximately an hour's drive from Silicon Valley's globally recognized technology hub. Additionally, the city has many connections to other parts of California and global destinations through its rail transportation networks and proximity to two international airports and the Port of Oakland.
Entrepreneurs with an independent spirit, progressive values, and a focus on quality find Berkeley to be a natural home.
The Berkeley Ventures, Berkeley Values (BV2) initiative works with Berkeley companies that want to actively engage in our community and are committed to diversity, equity, and inclusion (DEI).
For more background, see the Give Back page of our website, read about the BV2 Pitch Competition in this Berkeleyside #Discovered in Berkeley article and follow BV2 on LinkedIn.