Stay Informed: Sign up for our monthly newsletter.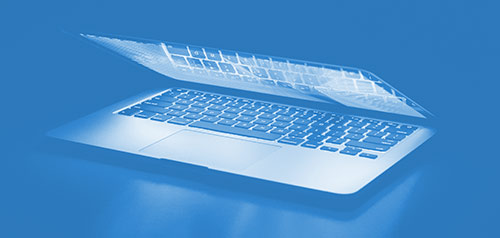 The Berkeley Business Environment
A mid-sized city of 120,000, Berkeley punches above its weight when it comes to the diversity and vibrancy of its business community. Home to one of the world's top public universities (UC Berkeley) and the nation's oldest federal research laboratory (Lawrence Berkeley National Lab), Berkeley institutions enable people with ideas to launch innovative companies, create high-quality jobs and generate technologies with a global impact.
Berkeley is also connected by BART and the Bay Bridge to San Francisco, and approximately an hour's drive from Silicon Valley's globally recognized technology hub. Additionally, the city has many connections to other parts of California and global destinations through its rail transportation networks and proximity to two international airports and the Port of Oakland.
Entrepreneurs with an independent spirit, progressive values, and a focus on quality find Berkeley to be a natural home.